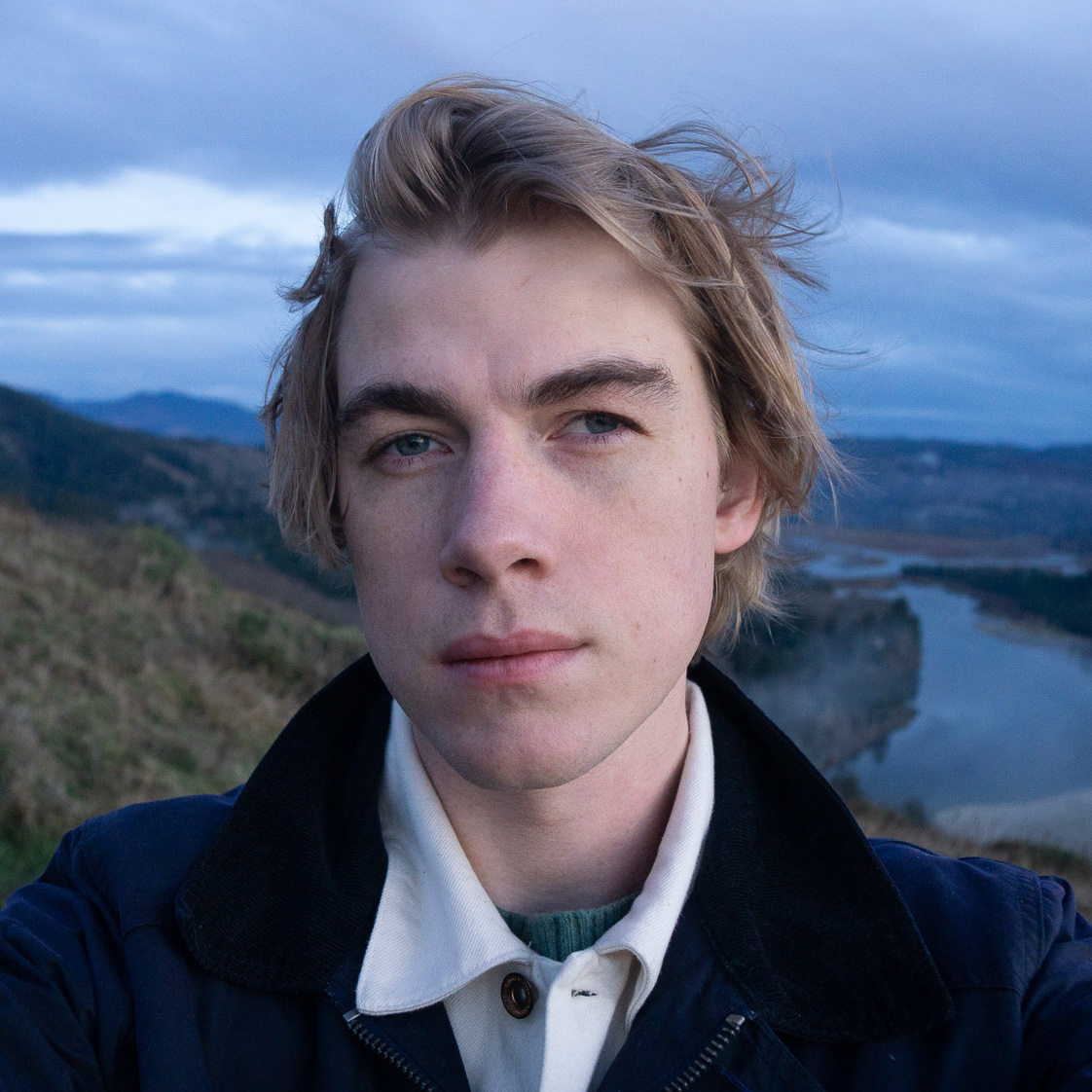 About
Eric Rannestad (b. 1996 - Chester, Connecticut) is a Montana-based artist making work about the systems and technology that humans use to compartmentalize, measure, and model the natural world. The current work speculates on the infrastructure of the built environment through sculpture, painting, and digital media. References to atmosphere, biodomes, market systems, mapping and modeling suggest that our natural and built worlds are intertwined in a precarious system of control.

Eric received a BA in Studio Art and a BA in Economics from Whitman College. He has attended fellowships and residencies at Centrum, Sitka Center for Art and Ecology, the Vermont Studio Center, North Cascades Institute, New York Arts Practicum, and Shell House Arts. Eric also completed a certificate in GIS + Design from Pratt Institute. He works in both cartographic and graphic/web design, and his ongoing work in these areas are a significant influence in his art practice.
Thank You
A sincere thank you to the friends, family, and mentors who directly or indirectly support this work.